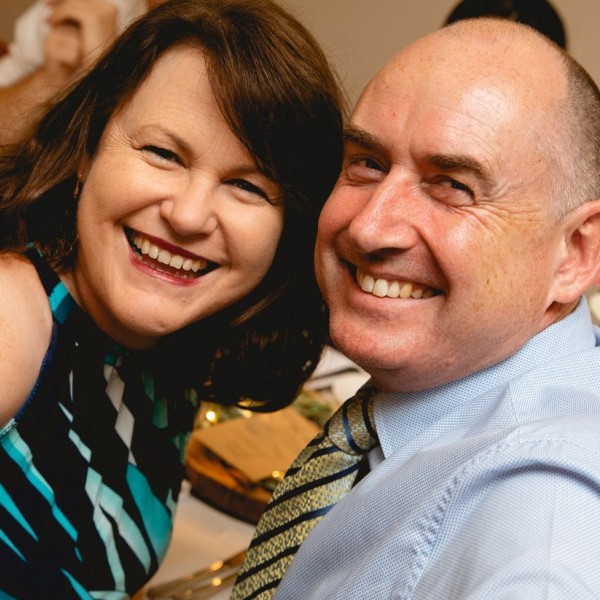 Senior Minister: Michael Williamson
Michael is overflowing with thankfulness to God for adopting him into his family through Jesus and giving him the privilege of being husband to the lovely Karen and father to Luke & Briana, Max & Jessica, Ethan, & Aidan. He's a big fan of breakfast with Karen, games with his fellas, fellowship with anyone, reading great books and capturing God's amazing work of creation on camera ... while he eagerly awaits Jesus' return. Till then his daily desire is to honour the Lord personally, love God's people carefully and reach the lost proactively.
Contact Michael: 0432 591 119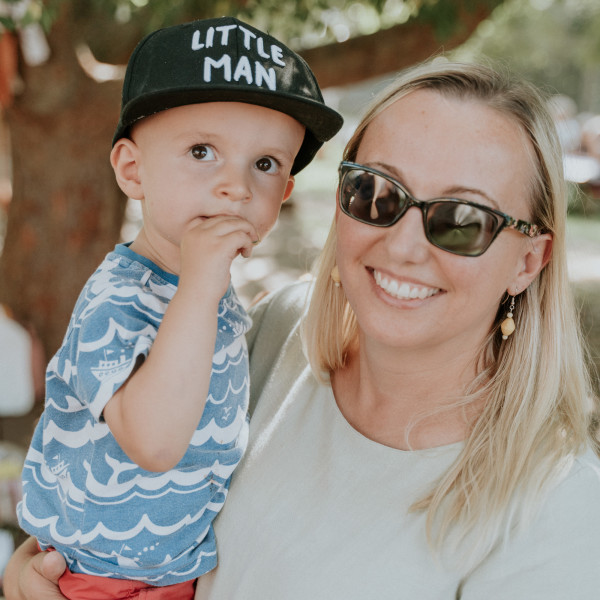 Youth & Children's Minister: Kat Harris
Kat loves Jesus and loves Kids and so she has found the perfect job! Kat is married to Steve and they love living and being part of the community in Bulli and in the 'Gong. Kat is passionate about seeing kids hear about their loving creator and giving them the chance to make an informed decision for themselves. Kat also likes fishing and having a coffee and a chat!
Student Youth Minister: Kim Bailey
Kim is passionate about the discipleship of young people and their transition into church family. She is a second year student at Youthworks College, studying to receive an Advanced Diploma in Ministry. Kim is a wife to Blake and in her free time loves exploring or crafting up a storm!
Student Children's Minister: Ainslie Blake
Ainslie loves Jesus and loves seeing young children learn about the power and love of their God. She appreciates the importance of community and enjoys supporting new families in their children's early years. Ainslie is married to Sean and is mum to 3 young kids and as a family they love being out in sunshine, bushwalking or relaxing at the beach.
Student Minister: Tim Green
Tim is our Student Minister (Sundays).
Husband to Laura. Dad to Finley. Tim is passionate about going deep into the gospel and discovering how it transforms, renews, and enlarges ordinary life.
You might find him walking around Bulli with a pram. Or paddling around searching for a wave. Or inviting himself to your place for a coffee.
During the week, Tim uses his background in strategic urban planning to serve as Manager of Operations for the Anglican Church Growth Corporation.
Tim is in his final year of studying a Masters of Christian Ministry through Crosslands (UK).
Administrative Coordinator: Christopher Baldwin
If you call or email Bulli Anglican, Chris will most likely be the person who responds. He looks after 'all things admin' for the church and counts every day that he gets to spend working for God's family at Bulli Anglican as a blessing. Chris attends the 10am service with his wife, Laura, and little son, Walter, but also loves any opportunity to gather as a whole church family. He loves family time, patting every dog he sees, and gaming (rarely, as time permits). Chris strives daily to grow more in Christ's likeness and to display the love of Jesus to all.
Administrator for Events & Community Engagement: Beck Hatton
Beck Hatton works part-time as Events Coordinator and Community Engagement Administrator. Beck grew up in the local community and still loves finding ways to get involved and serve, along with her husband, Dan and 4 children. She is passionate about serving the community and seeing growing and deepening relationships. Beck also loves going for walks, spending time with her family, catching up with friends and relaxing at the beach.